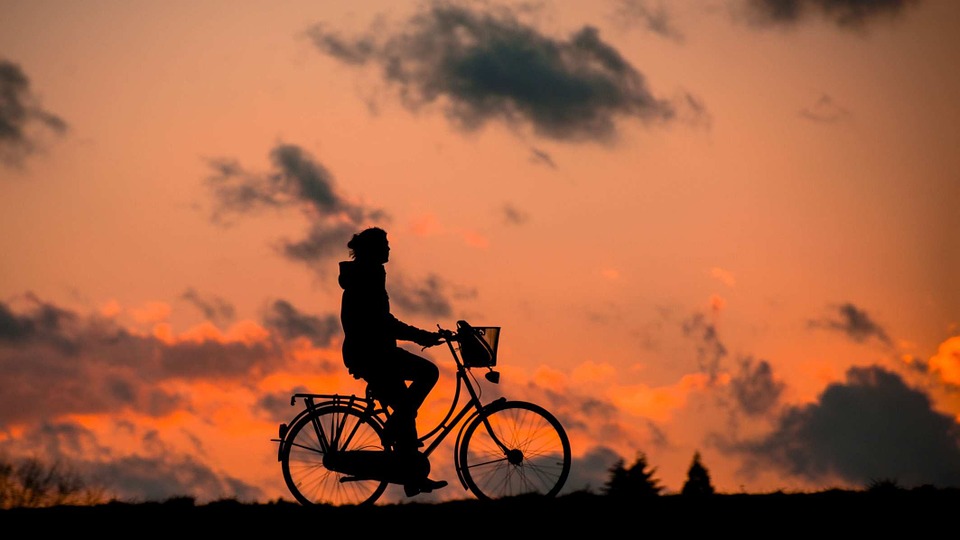 Life used to be easier when I was younger and in the early days of mountain biking, as you didn't need different bike types for different rides. Any old bike worked and any old bike was good enough.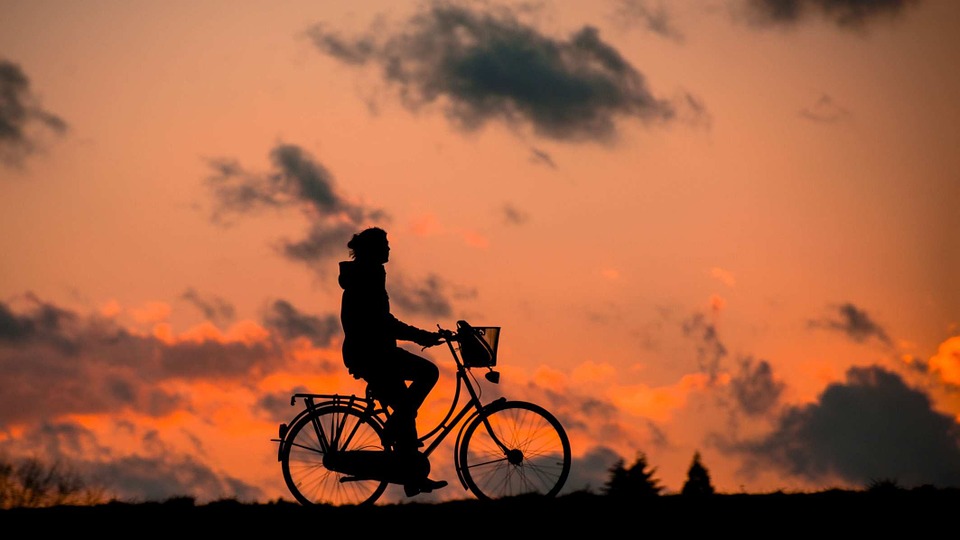 During the mountain bike boom of the late 1980's and early '90, mountain bikes were incredibly popular as urban transport.
Riders liked their comparatively powerful brakes, robust fat tires, and upright riding position. Many are still out there.
As the cycling game has evolved, so have the options for bikes designed specifically for off-road riding. As cyclists have started taking on all types of terrain, the options on different bike types have grown.
These days there are generally five main classes of bikes:
Cross Country or XC
Trail
All-Mountain
Downhill
Freeride
Choosing the correct bike from so many choices available in the market can be really overwhelming if you are not sure what you will need your bike for. Even bicycle gear has become big business.
Different Bike Types Especially For Rough Terrain
Cross Country ( XC ) Bikes
Cross country or XC bikes are, as the name says, designed for cross country racing. They are light and efficient which means you're not weighed down by needless bike bulk, like the one here. You can click on any of the pictures of bikes in this article to find out more about them.


The frames are either hardtail or short travel, semi-active suspension designs. Because XC bikes are long and low, you'll have to ride it in a stretched position, which is best when tackling a gentle uphill terrain.
Dependent on how you push, the XC or cross country bike will take you up a cleared trail with not too many rocks or roots and as fast as you want it to go. XC bikes have around 80-100 mm of suspension travel.
Trail Bikes
Trail bikes seem to be the most popular mountain bikes at the moment, as they are build to climb with control and comfort and descend with speed.
Consider the trail bike an all-rounder.
With more suspension travel, it is less efficient than an XC bike, but if an uphill trail gets coarse and rocky, it's the trail bike that gets you through better.
Trail bikes have around 120 to 140 mm of rear and front suspension travel and weigh 24 to thirty-three lbs.
All-Mountain (AM)
If you want to have fun all day, go for an All-Mountain bike it has got larger and fatter tires, plush suspension, and dynamic brakes which decrease the risk of accidents.
You can ride on steep terrain and over small drop-offs with confidence. AM bikes are engineered to be ridden on all-day rides in all types of terrain, therefore the term "All Mountain."
AM bikes have around 150 to 160 mm of suspension front and back travel and weigh twenty-nine to 35 lbs.
Downhill (DH)
DH bikes are designed for biking in one direction only, and that is downhill, over steep trails with big rocks, gnarly roots, big jumps, and drop-offs.
DH bikes are made for sturdiness and stability compared to XC bikes which are designed for lightness and potency.


They have three-inch wide tires and eight-inch diameter brakes.
DH bikes have around 180 to two hundred and fifty mm of rear and front suspension travel and weigh around 40 to 45 lbs.
Freeride (FR)
Freeride bikes are designed similarly to Downhill bikes but have a shorter wheelbase, slightly higher bottom bracket, and steeper geometry which makes them respond better at lower to mid-speed sections of a technical trail.
If you believe that mountains have been put along your path so that you can bike over them, then by all means, hop onto an FR bike.
FR bikes have at least 180 mm of the front and back suspension travel and weigh 31 to 44 lbs.
To read more about other different bike types that aren't typically mountain bikes, click here.
---