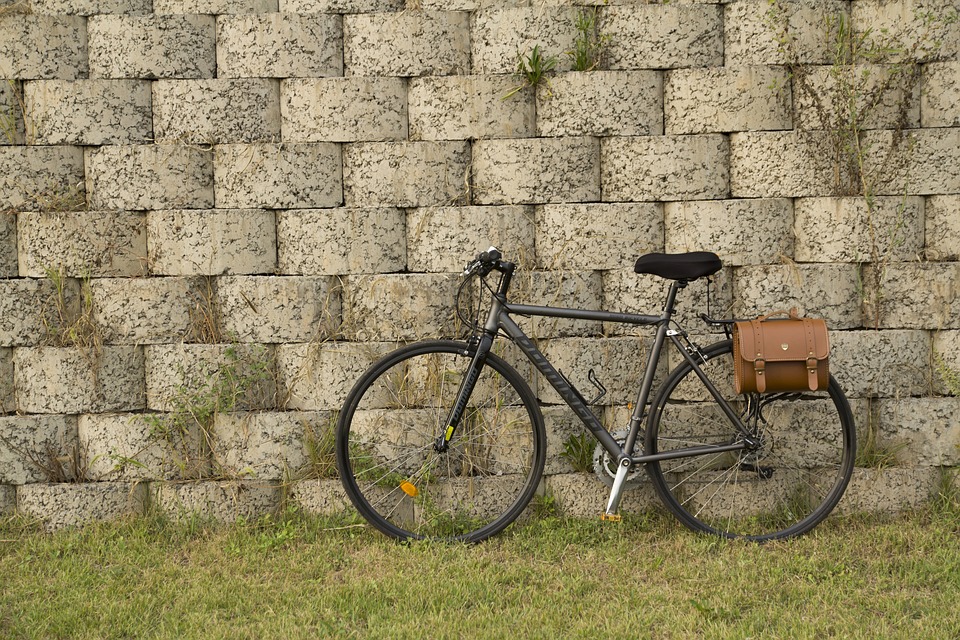 What Is A Hybrid Bike?
A hybrid bike is a type of multi-purpose bike that has the features of a mountain bike and that can be used as a road bike.
Bicycle riding can add a sense of adventure and pleasure to your life. If you enjoy riding, choosing the correct hybrid bike is of paramount importance.
Selecting the correct bike depends on where you intend to ride. Do you want to ride on the roads or back-routes? Do you want to race at breakneck speed or do you want to move at a leisurely pace?
Although most bikes will let you do all these things, the hybrid bike is one such bike that enables you to enjoy the very best of both worlds.
A hybrid bike is a type of multi-purpose bike that has the features of a mountain bike and that can be used as a road bike too.
The mountain bike was perceived as too slow, unwieldy and heavy for the average rider. So designers produced the Hybrid Bike by taking the very best elements from mountain bikes and road bikes. The hybrid is fitted with wider tires than your average road bike but has a comparable gear system.
Some models also come fitted with mudguards and rise stems which can be adjusted quickly.
Hybrid bikes are light in weight. They can be used to ride on roads, tracks, footpaths and rough terrain. They can withstand longer journeys too.
These bikes generally use the road bikes 700cc standard. This enables it to go comfortably over pavements and also facilitates straightforward climbing. You can pick between an upright position along with a speed-oriented position. The upright position is preferred by casual riders since it doesn't strain the back and neck. There is constantly high air pressure in the tires which enables you to go at quicker speeds and travel longer distances.
There is a huge array of different types of hybrid bicycles available today.
Some hybrid bicycles are optimized for riding on rough roads, while others are designed for commuting around the city roads.
Hybrid bicycles use something called a triple crank. The handlebars are like a mountain bikes and they have a larger wheel diameter with a wide rim and tire that road bikes usually use.
A great example of a good hybrid bicycle is the Trekking Bike. This bike is made for touring and is fitted with racks, lights, and mudguards.
Hybrid bicycles are usually very light weight and are geared mainly towards recreational use. They don't normally come fitted with carrier racks, fenders and lights unless called for. Because hybrid bikes are used a lot for in touring, the wheels are larger than normal bikes, which allows the rider to travel at a faster pace.
Types of Hybrid Bike
There are of course different types of Hybrid bike out there, including city bikes, comfort bikes, and commuter bikes. These types of bikes are usually made up to suit a customers requirements.
If one was to design a commuter hybrid bike, it would be fitted with derailleur gearing, 700c wheels, light 28mm tires, carrier rack, fenders and a frame that you can attach a load carrying device onto. Typically these sorts of bikes also have front and rear lights for use at night or early hours of the morning.
City bikes have more mountain bike features on them. They are made to be strong and durable, but also lightweight. The seating will offer an upright position, and the wheels look a lot like a mountain bike's wheels. City bikes are also designed to handle road hazards like broken glass, stones, and deep potholes. They can handle riding or jumping off of pavements. They normally have enclosed chain guards, to protect one if wearing long pants, and lights.
Comfort bikes are modern versions of the old roadster or sport roadster bicycles. The gearing is different though, as instead of hub gearing, derailleur gearing is used, although this is not on all of them. Comfort bikes usually have a mountain bike frame and smooth semi slick tires. The north road style handlebars are designed for easy reach while riding in an upright position. The saddles are wide and there are front suspension forks.
Even so, it's best not to make use of hybrid bikes to ride over mountain tracks and severe off-road paths. They are far better suited to gravel and dirt roads and for commuting to and fro.A hybrid bike is a bicycle that is designed for general cycling purposes on different road surfaces. It could be rough roads, mountain trails, or just regular tar roads.
The trick, of course, is finding just the perfect hybrid bike for you.
Can One Buy A Hybrid Bike Online?
There are some wonderful choices available online, and if you know what you are looking for in a hybrid bicycle, you can grab some excellent deals.
I have included a few examples here in the form of some pictures here. Simply click on the hybrid bicycle that you like to find out more about it.
---