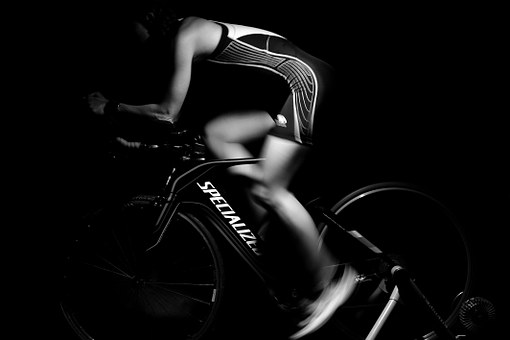 In this post we will discuss the benefits of exercise bikes.
Because people need cardiovascular exercise on a regular basis, exercise bikes are just one of the ways in which you can get this done.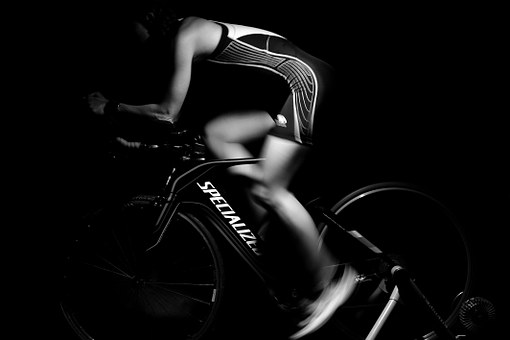 Cardiovascular exercise can be taken in many forms, including jogging, walking, running and swimming. Cycling is a great option for people with knee problems.
Due to lack of time, most people belong to a gym or simply choose to have the convenience of a home gym.
When choosing a bike for your home gym, you can basically choose between the upright version or the recumbent bike.
The latter is the most popular choice as it can be used by anybody, no matter what their fitness levels are. They are also safer to use and tend to be more stable, especially for larger people. The tilted backrest gives a lot more support than the upright version, and the large seats are comfortable for anyone.
If you have a recumbent or upright bike at home, you have the benefit of working out regularly in the comfort of your home, and in front of the television if you wish. This takes the boredom factor out of the equation.
With all the modern models, the console comes with a built in computer to give you challenges and keep you motivated to better yourself each time you exercise.
The other benefit of having your exercise bike at home is that you can exercise any time and no matter what the weather. If you like to cycle outdoors, then your training schedule won't be interupted on a rainy day.
Overweight people will prefer this type of exercise to upright exercise, as there is less pressure on their joints, and they can work out longer if they are unfit than they would be able to if they had to try running.
The exercise bike on the right is a Sunny Health and Fitness Pro and can be ordered online.
This is an upright exercise bike and doesn't come with a computer. You can, however, adjust the resistance levels for a more intense workout.
The Benefits Of Exercise Bikes
Here are the benefits of exercise bikes and why having your own is a great option for exercise on the go.
Improved Joint Mobility
Cycling helps to improve the range of motion of your joints, namely the knees, ankles and hip joints.
As you pedal away all these joints rotate which is good to improve their range of motion as well as their strength.
Exercise Bikes Are Safe
One of the benefits of exercise is that they are low-risk and low-impact exercise, thus making them a safe form of exercise.
With other forms of cardio like running or jumping, there is always the risk of knee and ankle injuries, but with cycling the impact on your joints is very low, and cycling actually strengthens your joints, which makes them stronger for those who love high impact exercise.
This is a Exerpeutic 4000 Magnetic Recumbent Bike with 12 Workout Programs
Cycling Is Great For Strength Training
Cycling targets and strengthens most of the muscles in your lower body.
The constant contraction and expansion of the muscles provides isotonic exercise, thus building your lower body muscles. Cycling also trains a strong core, provided you hold them firmly as you cycle.
Weight Loss
This is one of the main benefits of exercise bikes.
Everyone is trying to lose weight these days, and cycling just happens to burn a lot of calories.
Did you know that you can burn up to 500 an hour cycling.
Cycling actually provides a double punch to your weight loss efforts as it not only burns fat but also strengthens and builds your muscles, so this helps in maintaining your weight even on days you don't have time for a workout.
Cycling targets most of the muscles of your lower body – inner thighs, outer thighs, hamstrings, calves, shins and the glutes. So no more thunder thighs or thick calves.
Mood Enhancer
Riding your stationary bike improves mood and also boosts your energy levels. You can release stress and improve both your mental and physical health.
 So as you can see, the benefits of exercise bikes are many. Isn't it perhaps worth looking at adding this sort of exercise into your fitness program?
---